How to Boost Profitability and Efficiency on Your Construction Projects
Wednesday, May 17 | 10 AM PT • 12 PM CT • 1 PM ET
Do you wish there was a proven formula for winning more bids and growing your business?
Join our VP of Client Experience, Traci VanDalsem, for an engaging conversation with our special guest, Phil Pace, President of a successful construction company that has leveraged RedTeam Go to streamline their processes, save time and money, and ultimately win more work. They will reveal their top tips for success and share their insights on how you can implement these strategies to achieve similar results.
During this live discussion, you will learn how to:
Increase profitability and efficiency on construction projects

Implement repeatable processes and workflows

Gain total project control by focusing on the bidding process, automation tools and internal processes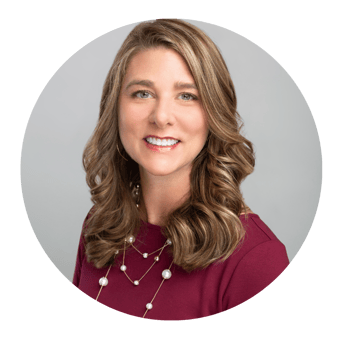 Traci VanDalsem
Vice President of Client Experience
RedTeam
Traci boasts more than 20 years of experience in the construction industry as a contractor and a RedTeam senior leader.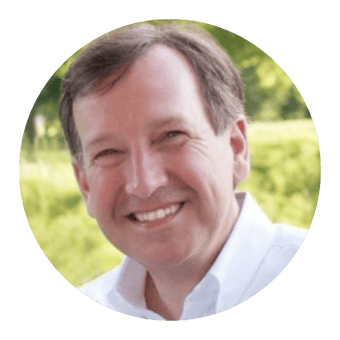 Phil Pace
President
The Conseco Group, Inc.
Phil successfully grew a commercial construction company with sales in excess of $30 million.
What our users are saying...
"I love how seamless it is to enter bids and create submittals in RedTeam Go. The submittal workflow is pretty intuitive. Now that we've used the software from beginning to end for bids/projects, it still checks all of the boxes." G2 Verified User in Construction
"Writing subcontracts and owner contracts is significantly faster using RedTeam Go. Having the subcontractors send us their pay apps through the platform automatically has the subs send lien releases, which is a considerable time and labor savings." G2 Review by Devin M., Project Manager