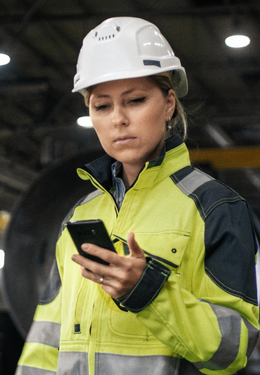 Elevate Your Business and
Earn Additional Revenue with
RedTeam's
Partnership Program
Why should you become a partner?
Partner with RedTeam and gain a broad range of Construction software solutions to promote and sell. Join our carefully selected partners who sell the entire RedTeam suite of products in conjunction with accounting/ERP solutions to their direct clients, and get the following perks:
A multi-tiered partner program that rewards increased commitment with increased earning opportunities
A product suite that meets the needs of your general contractor clients of all sizes
Added revenue for your firm that deepens engagement with your existing client base and aids in attracting new clients
Commission accelerators and potential bonuses
Allows you to keep pace with your competitors and be more competitive in the construction management marketplace
Better serve the needs of your clients
Increase client retention
Become an implementation partner to build a new revenue stream for your organization
Sponsorship and joint marketing support opportunities


Becoming a RedTeam partner is easy. Fill out the form to start the conversation and learn more about the difference that RedTeam can make for your business.