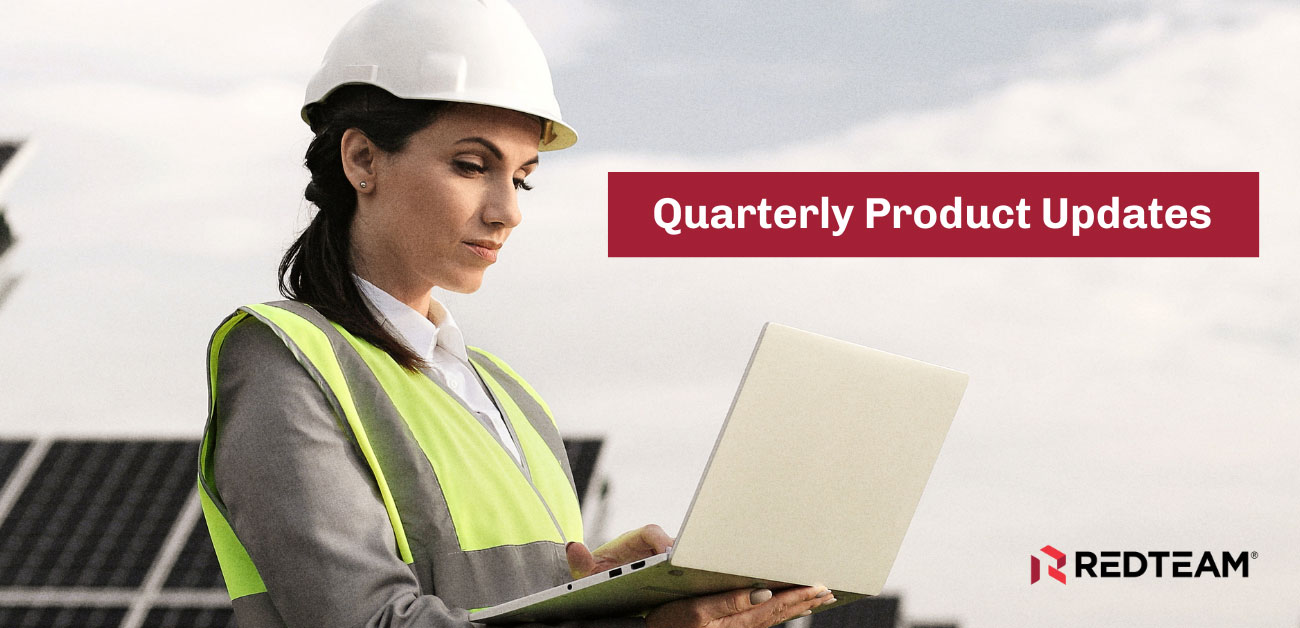 See what's new with RedTeam in our Quarterly Product Updates webinar
Tuesday, March 28 | 10 AM PT • 12 PM CT • 1 PM ET
Our product and engineering teams have been hard at work to help us release some key product updates for RedTeam Flex, RedTeam Go and Fieldlens by RedTeam.

In our first Quarterly Product Updates-webinar of the year, we'll showcase some of the new functionality that has already been released and give you a sneak peek of what's to come.
Join us to see our latest releases in action and get ready to try them out yourself. Whether you're a current Fieldlens, RedTeam Go or RedTeam Flex client, we'll have something for all of you.
"Our clients feedback is top of mind for us when deciding on our release functionality. Whether they're big or small updates we always strive to deliver more value with every release and we look forward to showcasing them in this webinar."

Betsie Hoyt, Vice President of Product
Here's what you can look forward to

Drawing annotations
Overlay comparison
Integration with RedTeam Flex
Drawing hyperlinks enhancements

Project documents update
WIP Reports
Budget worksheet upgrade

Cost estimate upgrade
TeamPlayer for RedTeam Flex update
Drawing annotations
Overlay comparison
Drawing hyperlinks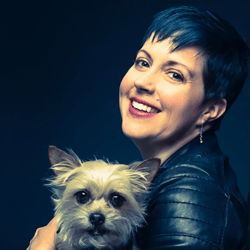 Betsie Hoyt
Vice President of Product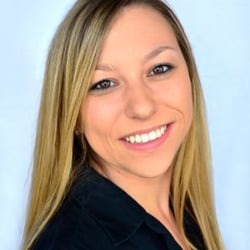 Jennifer Leacock
Product Manager