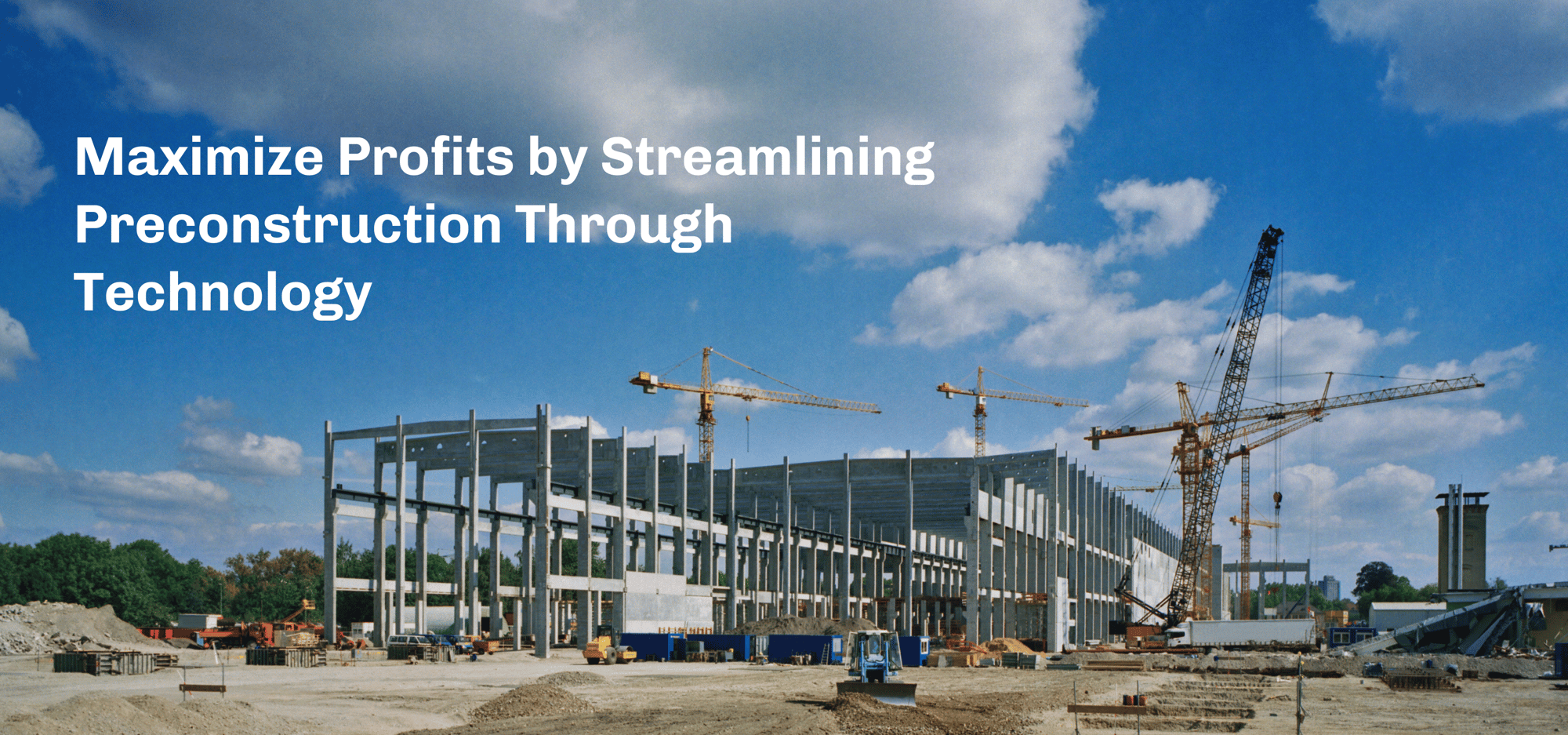 Enable construction project success with RedTeam Flex
Wednesday, December 6, 2023 | 1 PM ET • 12 PM CT • 10 AM PT
Say goodbye to Excel® spreadsheets and cumbersome double entry. Join our live webinar where we address the pitfalls of manual processes in construction and provide you with powerful technology solutions to optimize your preconstruction work and beyond.
The challenges facing construction teams with disconnected technology and processes
Why using cloud-based solutions for your preconstruction work is key to maximizing profits
How RedTeam Flex offers unparalleled performance to help transform your preconstruction efforts
A sneak peek at the enhanced preconstruction functionality in RedTeam Flex creating a seamless experience from the start
You'll leave our webinar with
A clear understanding of the unmatched benefits of a single, connected system for your construction projects
Insights on how to master time management and eliminate manual work and duplicate data-entry
Actionable tips on how to mitigate risks proactively right from the get-go
A overview of the new preconstruction functionality in RedTeam Flex to take your work to the next level
This webinar will be recorded. In case you can't make it, please register and we'll send you the recording after the live event.
Register today and join us on December 6 to get a sneak peek at the enhanced functionality in RedTeam Flex connecting estimators and project managers through preconstruction and beyond.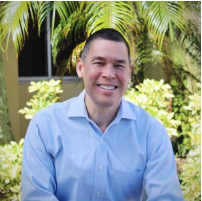 Michael Wright
Founder and Chief Strategy Officer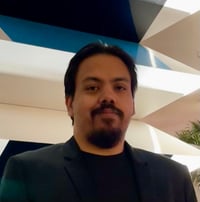 Neil Latchmansingh
Subject Matter Expert, Financial Management
What our clients are saying
"RedTeam [Flex] has been a game-changer for our project management. Its intuitive interface, robust features, and seamless collaboration tools have greatly streamlined our workflow. Managing costs, schedule, and communication has never been easier. RedTeam [Flex] has truly elevated our project management experience." Christian Crenshaw, CEO, CMC Development & Construction
"I have experience with both RedTeam Flex and Procore from other companies before starting my own, and I knew I was going to have construction project management software but wasn't sure which one. After having experience with those two, I chose RedTeam Flex because it's more user-friendly and significantly less expensive." Bennet Sebastian, Founder, Invision Construction & Development