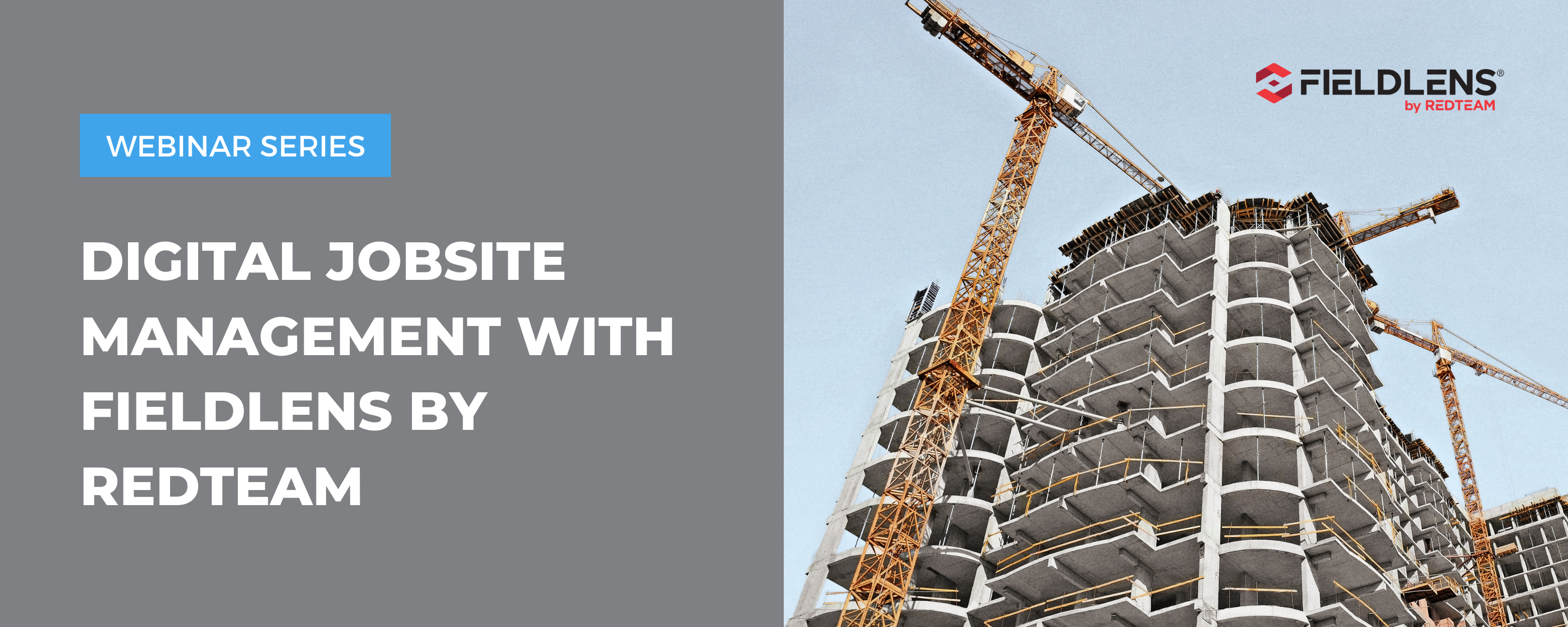 Watch our 3-part webinar series on best practices for digital jobsite management on demand
Miscommunication, outdated documentation and delayed notifications are just some of the reasons causing schedule delays and rework on construction projects.
Our 3-part webinar series focuses on how general contractors, subcontractors and their stakeholders can leverage digital technology like Fieldlens by RedTeam to keep construction projects and field teams on track throughout the build phase.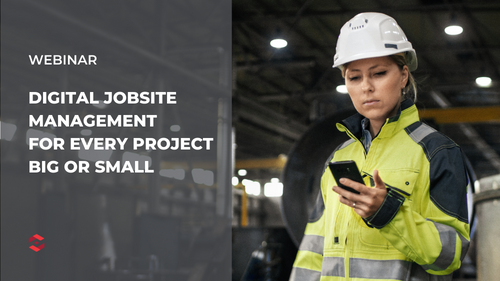 Intro to digital jobsite management with Fieldlens
No matter the size of your construction project, keeping track of field workflows is critical for project success for GCs, subcontractors and owners. That's where Fieldlens comes in. Watch this webinar to learn about our solution that doesn't limit you as your project grows.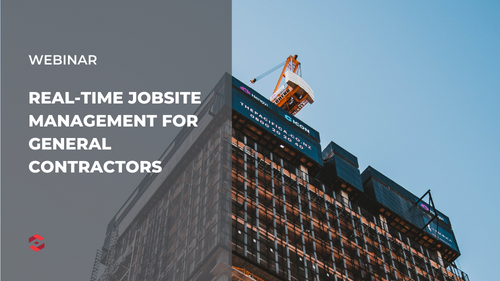 Digital jobsite management best practices for GCs
Jobsite management for GCs means a continuous need for information sharing up- and downstream. Watch to learn about the benefits of tracking your next project with the real-time collaboration features in Fieldlens.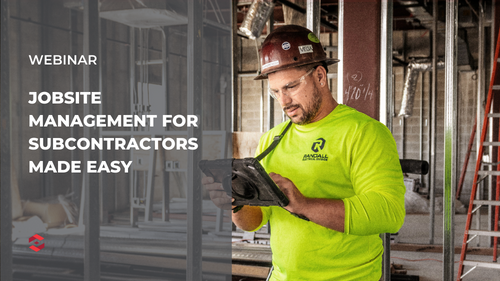 3 jobsite challenges and how to solve them
Subcontractors rely on having access to the latest jobsite information to get the work done, share progress updates and avoid project delays. See how Fieldlens provides a single solution for subcontractors that enables them to build with confidence.
Cary Melly
Industry Specialist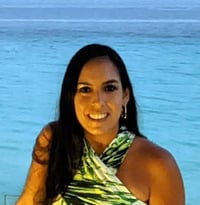 Cinthia Gil
Industry Specialist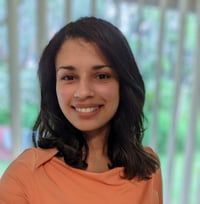 Eric Jansen
Industry Specialist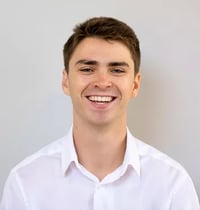 Sarah Neiheisel
Senior Implementation Specialist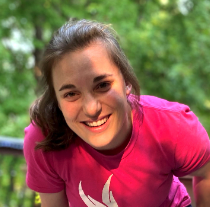 Michael Wright
Founder & Chief Strategy Officer